Business Watch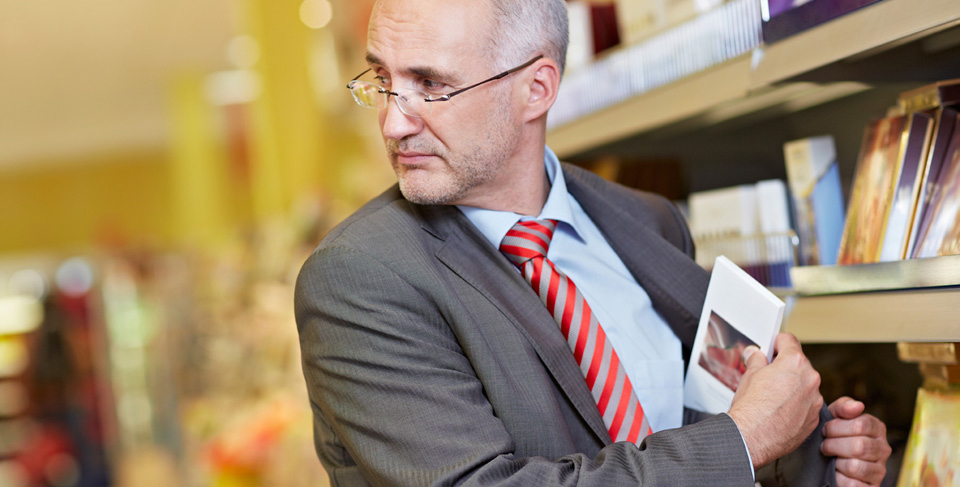 Is Your Business a Target for Crime?
No business is immune from the growing menace of burglary, robbery, thefts, assaults and other crimes. Studies show that 30% of small business failures are a result of uncontrolled losses from crime. Retail businesses are the hardest hit, but all small businesses suffer from crime. As a business owner, you are often told that the responsibility to prevent external and internal theft is yours alone. What can you do to create a safe, secure environment for your employees and customers, while attracting customers? Business Watch, much like Neighborhood Watch, is an important step. You and your neighboring businesses take part in protecting the entire business community in partnership with the Turlock Police Department.
Lower the Opportunities for the Criminal
Business Watch can make the potential for crime in your business neighborhood difficult. Crooks are generally lazy; they do not want to work to steal your property. Thriving Business Watch programs across the nation are deterring criminals by:
Promoting communication and understanding between law enforcement and the business community
Encouraging cooperation between neighboring merchants
Teaching merchants to crime-proof their own properties and to watch over neighboring businesses
Reporting any suspicious activities to the Police
Developing a telephone tree and e-mail group for quick dissemination of information regarding criminal activity in the area
Encouraging the development of signals notifying adjacent businesses when a merchant needs assistance
Take Protective Measures
Secure all obvious (and not-so-obvious) points of entry at your business. Many crooks will use roof vents, ducts or roof access doors to gain entry.
Locks - generally you get what you pay for. Have a trusted professional audit your security: locks, alarms, doors, windows and WALLS (thin walls can be a good entry point).
Lights deter thieves; keep lights on or have motion activated lights in dark areas
Do not leave money in your store overnight
Do not make deposits on a regular interval; change the routine for all high-risk activities
Teach employees to be aware of persons who are loitering or behaving in a suspicious manner
Advertise a policy of cooperating with local law enforcement and prosecuting all shoplifters
To heighten awareness of would-be thieves, greet all customers; make on-going contacts with customers in your business
Audit inventory for the purpose of spotting losses; do not overlook the possibility of embezzlement or internal thefts. Employees make up a significant percentage of annual loss in businesses.
Maintain KEY CONTROL. Know who has keys to your business; collect keys from those who leave employment.
Collaborate with the Turlock Police Department for walk-through inspections of your business and to train your staff.