Weeds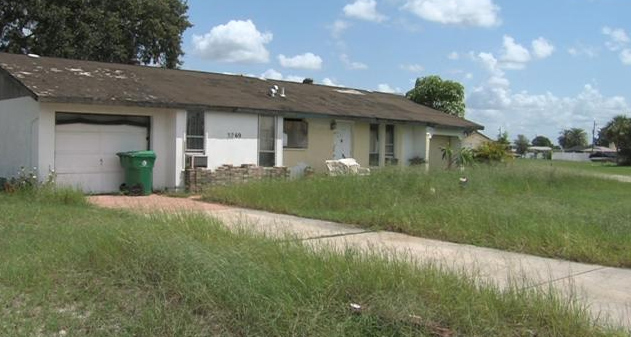 The City of Turlock has Municipal Codes that pertain to weeds, overgrown lawns, trees, shrubs and hedges. These ordinances are in place to increase the livability, safety, desirability and appearance of our neighborhoods.
However, tall weeds, overgrown bushes and grass aren't just unattractive, they are a potential fire hazard. To reduce this risk, lawns should be kept mowed and all yard waste such as dry grass, cut tree limbs and brush should be properly disposed of.
To report a weed, grass, or tumbleweed problem, call Code Enforcement at 209-664-7348, or complete the online citizen report form.
Online Citizen Report Form
Turlock Municipal Code 5-5-201(c)