Water Polo
Water Polo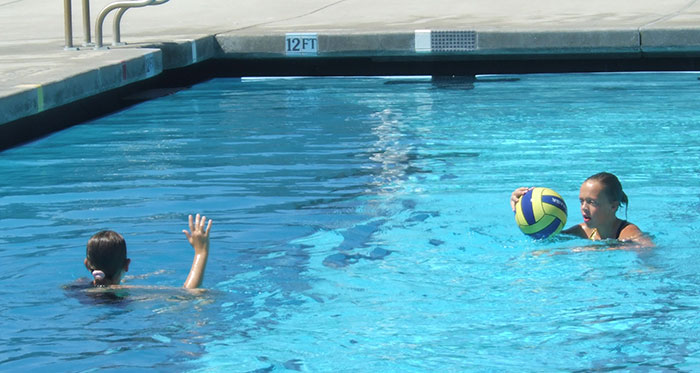 Youth 9 - 12 years can learn the components to the game of water polo. Camps and leagues are offered to provide instruction on "egg beater" kicking, passing, shooting and blocking techniques, as well as game strategies. This program will provide participants with a unique opportunity to learn necessary skills from trained coaches and competitive Water Polo athletes.
Sorry, no water polo activities at this time.
We usually have this activity starting in June and July.