Junior Lifeguard
Junior Lifeguard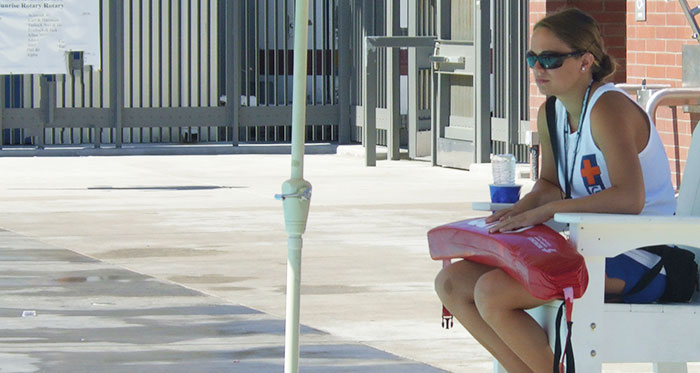 This training program is designed for those interested in learning how to respond in an aquatic emergency. This class serves as a foundation for further training and employment in lifeguarding and aquatics. This is a great opportunity for those individuals interested in working towards becoming a certified lifeguard.
Sorry, no junior lifeguard activities at this time.
We usually have this activity starting in June and July.