Swimming Lessons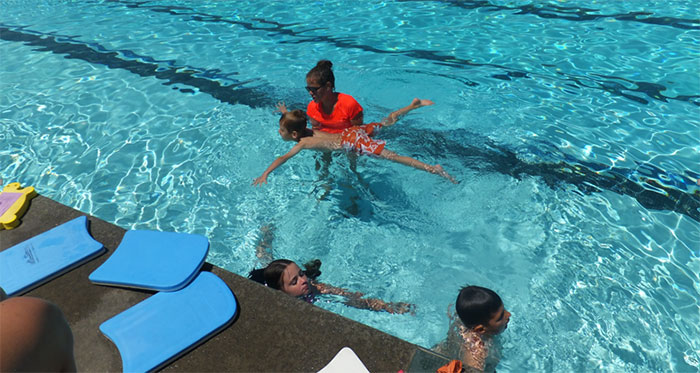 The City of Turlock Parks, Recreation and Public Facilities Department offers swim lessons for youth six months of ages to adult.
Four sessions of swim lessons are offered during June through August; each session lasting two weeks. Swim lessons are offered at three pools in Turlock. Participants are taught skills appropriate to their level.
Swim classes are over for . Please check back next year.