Unsafe Buildings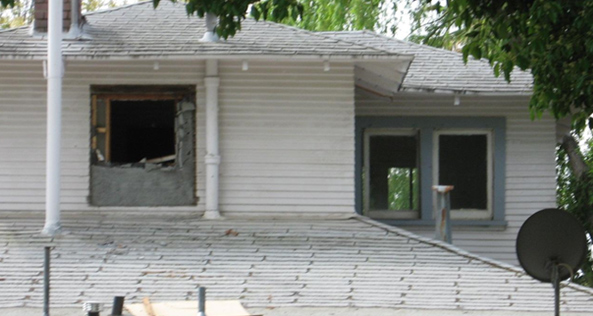 Any building or portion thereof which is determined to be an unsafe building due to inadequate maintenance, in accordance with the latest edition of the Uniform Fire Code.
Property owners are required to keep their buildings in good condition. When they don't, a report is filed and an officer investigates. If the officer finds violations on the property, they will make a report listing all the violations and send it to the property owner.
To report an unsafe or unsecure building structure, call Neighborhood Services at 209-664-7348, or complete the online citizen report form.
Citizen Report Form