Fire Prevention Bureau
The Turlock Fire Department has a dedicated prevention division under the direction of the Fire Marshal. The Prevention Division consists of the Fire Prevention Bureau and the Fire Investigation Unit.
Customers seeking information from the Fire Marshal should contact Fire Administration to schedule an appointment.
The City of Turlock Fire Prevention Bureau provides many services to the community. These services include: pre-development consultation, fire safety inspections, issuance of fire code permits, and plan review for new construction and fire protection systems. The bureau administers the Knox Key Safe program, conducts hydrant flow testing, and responds to citizen complaints.
David Bickle
Fire Marshal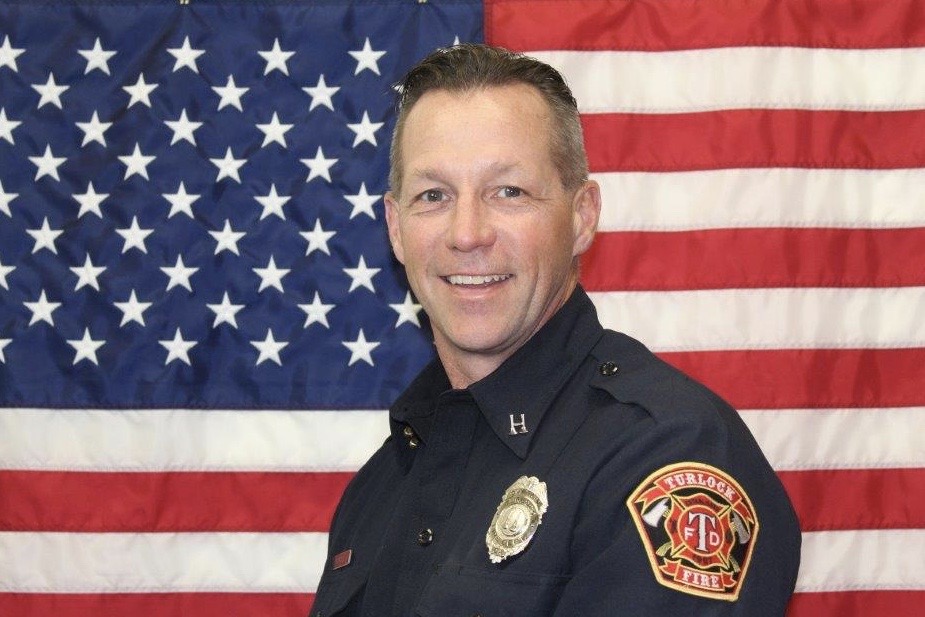 (209) 668-5580
fire@turlock.ca.us