Home Based Business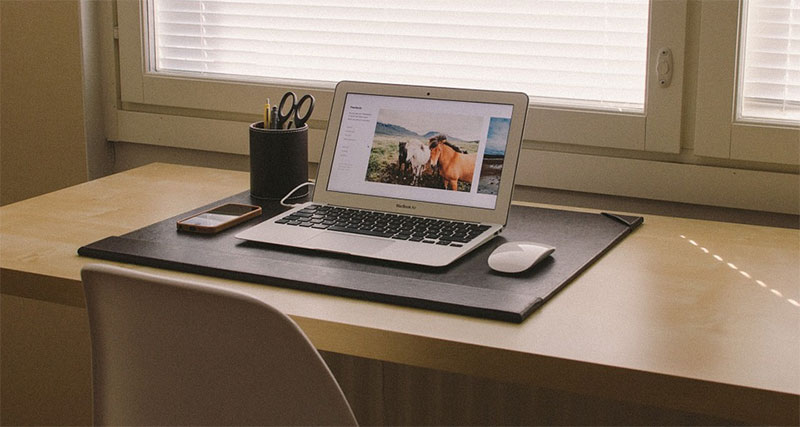 Are you thinking of starting a business from your home? A Home Occupation Permit (HOP) is required for all businesses proposed to operate from your home, including apartments. A Home Occupation Permit is required even if the work is done away from home.
Once approved, the HOP is valid for as long as you are living at the address on the permit. The HOP is not transferable to another person or different location.
Home Occupation Permit Application
There are specific rules and regulations about operating a business from your home such as not posting signs advertising your business, creating any nuisances relating to your business, or disrupting the residential nature of your neighborhood. A Home Occupation Permit (HOP) and a business license must be obtained to allow you to operate your business, subject to certain conditions. The conditions are necessary to maintain the residential nature of your neighborhood.
What types of businesses can I operate from my home?
The City of Turlock allows many types of businesses to operate from a residence, such as:
Beauty salons
Landscaping
Accounting
Handyman
Internet sales
Website design
Notary Public
Drafting/architectural design
Other similar service enterprises are allowed to operate from a residence as long as they comply with the provisions of the Turlock Municipal Code Section 9-5-210. Contact the City of Turlock Planning Division if you have further questions.
Do I need a business license?
Yes. Anyone operating a business within the Turlock city limits needs to have a business license. See our
business licenses
section.
What if I make changes in my business?
No matter what your business is, even if you are simply changing ownership or location, you should come to City Hall and speak with City staff.
What about signs?
Signs are a valuable way to advertise your business. Most new business owners want to install new signs. In order to maintain the residential nature or your neighborhood signs advertising your business are limited in size and location. All signs require a sign permit. Contact the Planning Division for more information.
You can find additional information about Home Occupation Permits in the Turlock Municipal Code (TMC 9-5-211)
What types of home occupations are not allowed?
Carpentry & cabinet making
Auto sales, auto body, auto repair, & re-upholstery
Medical & dental offices
Welding & machine shop
Appliance repair shop
Other types as determined by the Development Services Director
Can I park my work truck at my home?
Yes. However, no more than one standard pickup truck and one utility trailer designated for use for the home occupation can be parked at your home at any time.
I'm a renter. Can I still have a home based business?
Yes. However, you must get the property owner or landlord's approval. The property owner or landlord MUST sign the application and their signature MUST be notarized.