Plan Review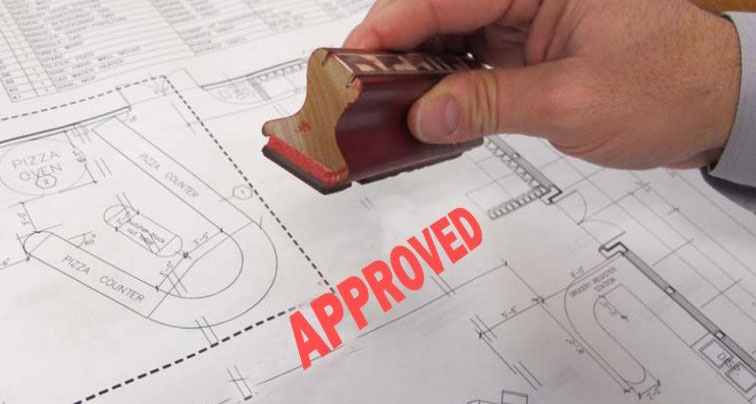 Plan Examiners review plans submitted with a building permit application, which may result in design changes to comply with City regulations and building codes. The amount of time required for a plan check depends on the size and complexity of the project.
City Plan Checkers are available every day to answer questions regarding your building permit.
A complete set of plans must include:
plot plan,
foundation plan,
floor plan,
elevations (front, rear, and side views),
cross section (floor, wall, and roof),
details of critical connections,
construction details and material specifications, and
energy/insulation requirements.
The above list is general in nature. For a more detailed description of the minimum plan information required for a building permit (PDF) please review this link.
Minimum Plan Information
City of Turlock's contract plan reviewers:
Bureau Veritas-North America Inc.
Interwest Consulting Group