Water Spray Parks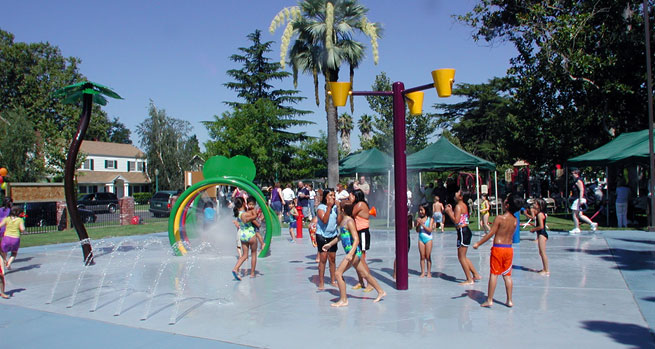 Broadway Park
View a map of 501 N Broadway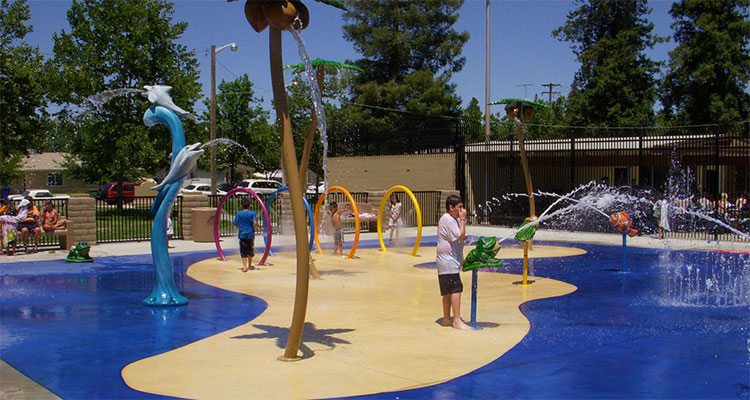 Columbia Park
View a map of 600 Columbia
2021 Summer Information
Aquatic playgrounds are open 7 days a week from 12:00pm-7:00pm starting May 1st. Staff will continue to follow the State Order regarding COVID-19 and adjust to any necessary changes.
A mobile aquatic chair is available upon request. Please call 668-5594 in advance to make arrangements for use.
For more information visit www.cityofturlock.org. or call for hours of operation.