Measure L Citizens Oversight Committee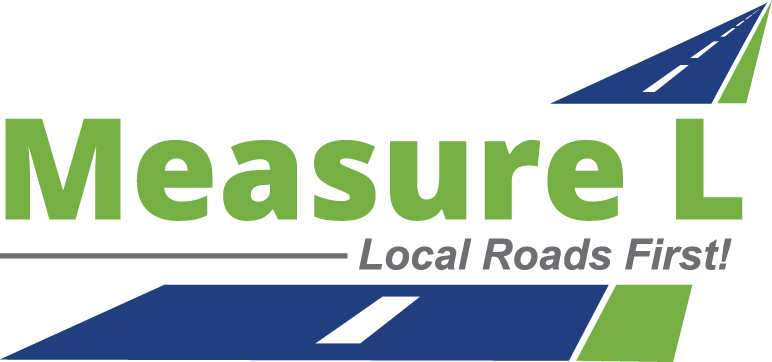 Measure L includes strong taxpayer safeguards to ensure that the projects and programs approved by the voters are funded and delivered. A Citizens Oversight Committee is being created to provide an enhanced level of accountability for expenditures made under the Plan to ensure that all voter mandates are carried out and that the financial integrity and performance of the program is maintained. The Committee will include one representative from each municipal agency, selected by the agency.
Measure L Citizens Oversight Committee candidates will be chosen by the City Council or Board of Supervisors they represent. All applications should be mailed to StanCOG, 1111 I Street, Suite 308, Modesto, Ca 95354. StanCOG will then provide the member agencies the applications for their review.
For more information about the Measure L Citizens Oversight Committee, including current vacancies, please visit the StanCOG web site.
StanCOG Measure L Committee
Citizens Oversight Committee Membership Application
Measure L Milestone Reports, Financial Reports, and Annual Reports