Zoning Regulations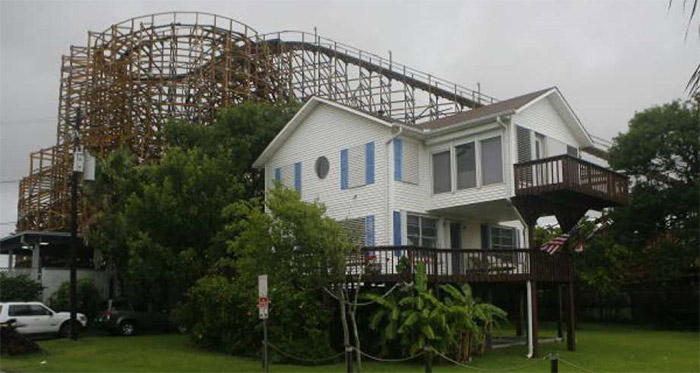 What is zoning and why is it important?
The primary purpose of zoning is to separate uses that are thought to be incompatible and to prevent new development from harming existing development.
Title 9 of the Turlock Municipal Code is the Zoning Regulations or Zoning Ordinance. The Zoning Regulations are intended to be the precise and detailed plan for the use of land within the City of Turlock. The Zoning designation for any property must be consistent with the General Plan of the City of Turlock. To obtain property-specific Zoning information, please contact the City of Turlock Planning Division at (209) 668-5640.
WARNING NOTE: The City of Turlock does make changes to the Zoning Regulations from time-to-time. In accordance with State law, legislative changes to the Turlock Municipal Code take effect thirty (30) days after enactment by the City Council. Legislative changes affecting the use and restrictions for a property may be pending. Please contact the Planning Division at (209) 668-5640 to obtain information regarding pending amendments to the Zoning Ordinance.
Look up the zoning of a particular Turlock address or APN
Zoning Map
Chapter 9-1 General Provisions
Chapter 9-2 Regulations Applying to All Districts
Chapter 9-3 Base District Regulations
Chapter 9-4 Overlay Zoning Districts
Chapter 9-5 Administration