Master/Specific Plans & Design Guidelines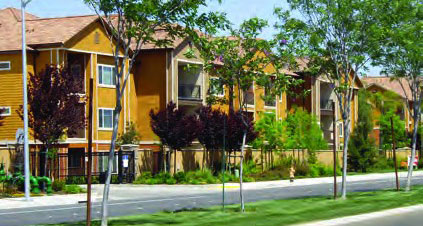 The City of Turlock Planning Division is responsible for developing and administering the City's master/specific plans and a number of other guidance documents that are used in evaluating development projects. Listed below are documents that are currently available, or will soon be made available, for free download from the web.
Anyone using this information is reminded to contact the Planning Division for more specific information and interpretation of the information and policies contained in these documents, particularly as it may affect the development options for a specific property. Please feel free to contact us at (209) 668-5640.
Below are some of the Advanced Planning Projects currently in the Planning Division's work program:
City of Turlock Design Guidelines (Residential, Commercial, Industrial, Sign, Landscape)
Downtown Parking Plan
Active Transportation Plan
Storm Water Master Plan
Sewer System Master Plan
Morgan Ranch Master Plan
North Turlock Master Plan (NTMP)
Parks Master Plan (PMP)
Westside Industrial Specific Plan (WISP) for the Turlock Regional Industrial Park
Downtown Design Guidelines and Zoning District
Beautification Master Plan
Northwest Triangle Specific Plan (NWTSP)
Northeast Turlock Master Plan (NTMP)
East Tuolumne Master Plan
View map of master planned areas
For more information on these plans, please contact the Planning Division.