Medical Benefits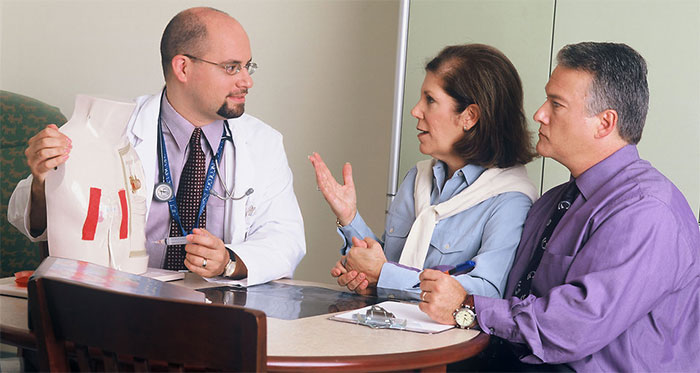 The City of Turlock is self-funded and utilizes Combined Benefits Administrators (CBA) for medical and Prescription Benefits.
Benefit Booklet 2018-19
Benefits Update Fiscal Year 2017-2018
Capitol Administrators App Information
Capitol Administrators Claims Flowchart
Eligible Expenses for Flex Spending Accounts
FY 2017-2018 Benefits Partners
Guide to Discovery Benefits Mobile Application
Guide to Filing Claims
Guide to Substantiating Debit Card Transactions
Guide to the Benefits Debit Card
Medical Plan Document 2017
Medical Provider Network - Covered Employee Notification of Rights Material
SEITY Wellness Program
TELADOC
TELADOC Country Life
Effective June 1, 2012, City of Turlock employees have access to select providers through Networks By Design (NBD).
Network Provider Lookup
Effective April 15, 2012 City of Turlock employees have access to Hines & Associates for pre-certification and case management services for employees and their eligible dependents.