Track
Youth Track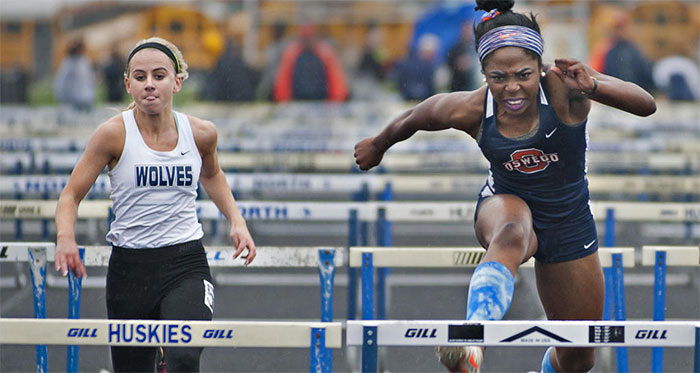 Youth ages 7 -14 years can develop their track and field abilities. High School coaches will work on speed and agility training techniques, conditioning and endurance. This program will introduce the participants to all areas of track and field.
Sorry, no youth track activities at this time.
We usually have this activity starting in February, March, April, and May.