Youth Basketball
Youth Basketball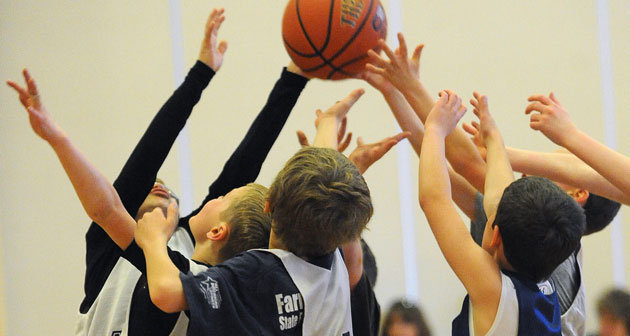 K - 8th graders will enjoy learning the fundamentals of basketball by participating in this league. The league begins with a 2 week clinic to teach the basic skills for play, followed by six games. All teams are coached by high school basketball players and coaches. Register early as some groups fill quickly.

Pictures are not included in registration fees.

Please note that dates may change due to high school use of the facilities.

Registration:
Sign ups: November 1 2017
Program starts: January 6th, 2018
Sorry, no youth basketball activities at this time.
We usually have this activity starting in January, March, and August.
Basketball Open Gym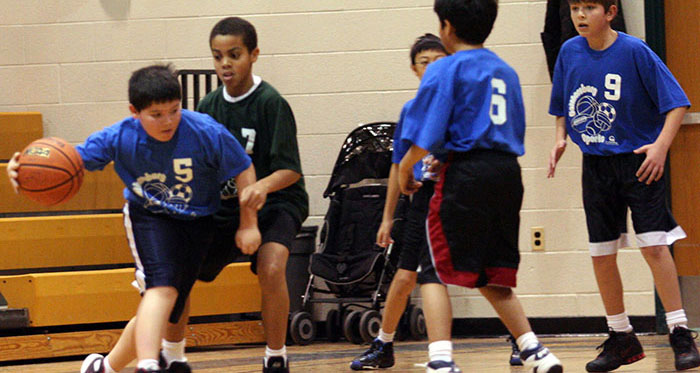 The City of Turlock Parks, Recreation and Public Facilities Department offers teen sports programs, including basketball. Basketball programs start as young as 12 years old and go up to age 17. Basketball is coached by high school coaches.

Registrations are always in August with games starting in late August.

Registrations can be done in the Parks, Recreation office, online, fax or over the phone. The office is open Monday through Friday, 8am to 5pm except for Holidays.