Self Defense Classes
Youth Self Defense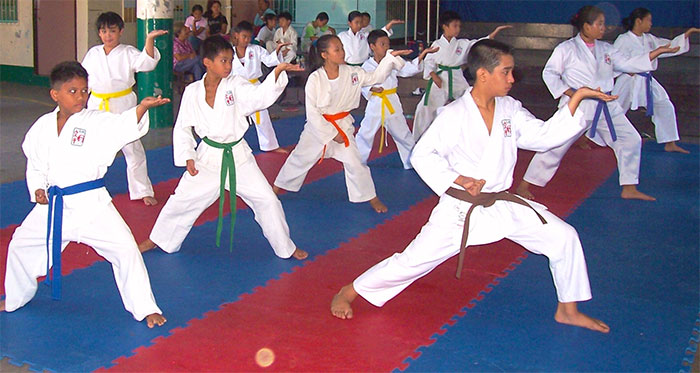 Youth ages 5 - 15 years can learn self-discipline, confidence, and the basics of karate. Beginning, intermediate, and advanced techniques are taught. Register at the Recreation Office prior to each session. Students will be accepted up to the 2nd class of each session, but will be charged a $5 late fee.
Sorry, no youth self defense activities at this time.
We usually have this activity starting in January, March, June, August, and October.