Dance Classes
Dance Classes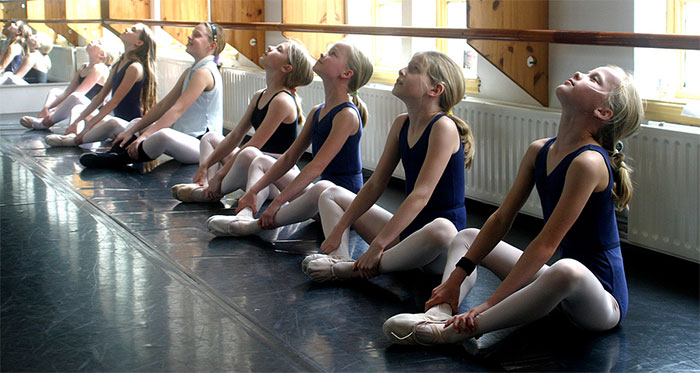 These classes teach the basics of ballet for 2 - 8 years and ballet for 6 - 18 years! Students will be learning a dance to perform at the end of the session. Step out and Dance! (The 2 year old class is designed to teach basic coordination, motor skills and have fun! Mom/Dad will assist the child.)

REGISTRATION WILL BEGIN MONDAY, AUGUST 28TH!


Sorry, no dance classes activities at this time.
We usually have this activity starting in January, April, May, August, and September.
Line Dancing
Dance for pleasure, exercise, therapy or just plain fun! Wear comfortable shoes or boots with leather or suede bottoms (bowling shoes are excellent substitutes). Partner not required. This is an on going class. All participants MUST PRE-REGISTER either in the office at 144 S Broadway or by phone, 668-5594, with a Visa, Mastercard or Discover. Purchase a punch card for $37 and receive 8 classes. There are no online registrations for Line Dance.

Future Internet Registration

Internet Registration Available
Activity
Day
Age
Start Date
Line Dance Punch Card 2017
Tuesday
18
December 13