Babysitting Classes
Babysitting Class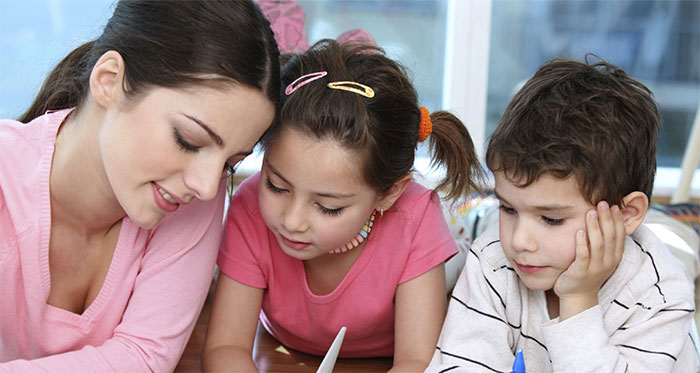 Get ready for your first job! In this course, boys and girls 11 - 15 years, will become knowledgeable of the duties and responsibilities of babysitting. Students will learn about characteristics of children at different ages, safety precautions, accident prevention and child care skills. Students need to bring a notebook & pencil.
Sorry, no babysitting class activities at this time.
We usually have this activity starting in March, June, and October.