C.O.R.E. Team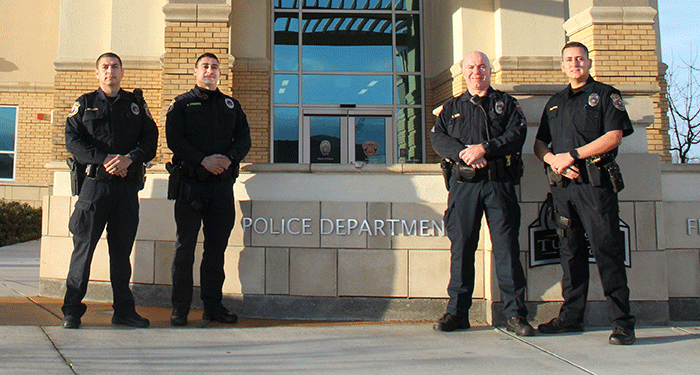 The Turlock Police Department Street Crimes Unit is now called C.O.R.E. team. C.O.R.E. stands for Community, Outreach, Response and Engagement.
The Mission of the C.O.R.E. Team is as follows:
"To enhance the quality of life in the City of Turlock through collaborative strategies and responsiveness to community priorities."
We will accomplish this Mission by:
Adopt a multi-disciplinary approach to addressing community challenges that affect quality of life such as, illegal nuisance behaviors, gangs, etc.
Develop creative responses and implement lasting solutions to chronic issues by applying the concept of Community Oriented Policing.
Form lasting partnerships with the community through active outreach and open engagement in addressing community issues.