Fire Station 2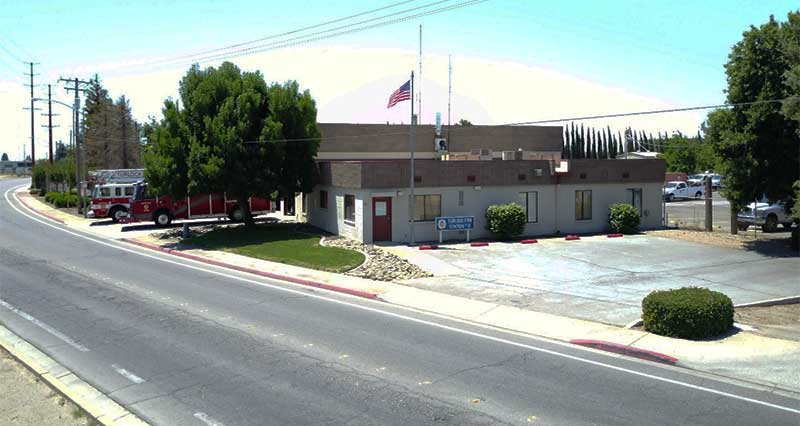 Turlock Fire Station 2 is located in the Southwest quadrant of the city adjacent to the City of Turlock corporation yard. Station 2 was built in 1980-1981 and was opened in May of 1981 under the direction of Fire Chief Larry Hughes.
Housed at station 2 is the department's newest Pierce apparatus. Engine 32 is a 2008 Pierce ArrowXT, Type 1 engine. In addition Engine 232, a 1993 Hi-tech Spartan Type 1 engine, is also housed at Station 2. This apparatus is one of two engines carrying heavy extrication equipment. Station 2 is staffed by 3 personnel (1 Captain, 1 Engineer, and 1 Firefighter) per shift.
The crews of station 2 are also tasked with the maintenance of our drill grounds; located in the rear of the city corporation yard.
Station 2's district is comprised of residential, large commercial/industrial and a large portion of Highway 99.