Fire Station 32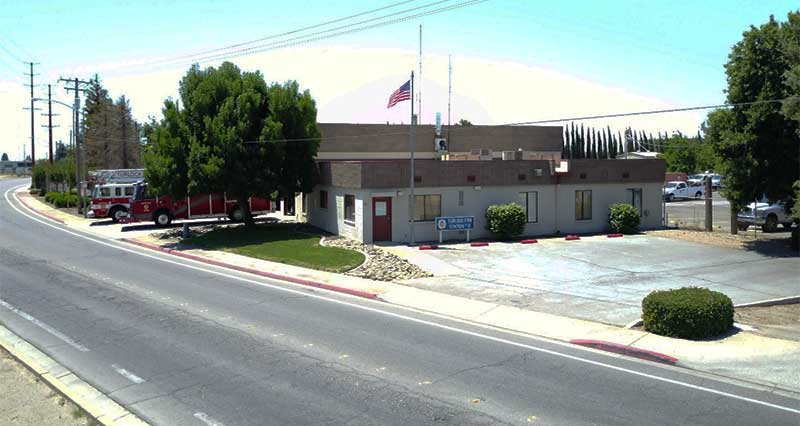 Turlock Fire Station 32 is located in the Southwest quadrant of the city adjacent to the City of Turlock corporation yard. Station 32 was built in 1980-1981 and was opened in May of 1981 under the direction of Fire Chief Larry Hughes.
Housed at station 32 is one of the department's newest Rosenbauer fire apparatus. Squad 32 is a 2016 Rosenbauer Commander, Type 1 engine. In addition Engine 232, a 1993 Hi-tech Spartan Type 1 engine, is also housed at Station 32. Squad 32 is equipped with heavy extrication equipment, rope rescue equipment as well as technical rescue equipment. Station 32 is staffed by 3 personnel (1 Captain, 1 Engineer, and 1 Firefighter) per shift. The personnel assigned to Squad 32 have been trained in multiple areas of technical rescue and vehicle extrication/stabilization.
The crews of station 32 are also tasked with the maintenance of our drill grounds; located in the rear of the city corporation yard.
Station 32's district is comprised of residential, large commercial/industrial and a large portion of Highway 99.